Featured Products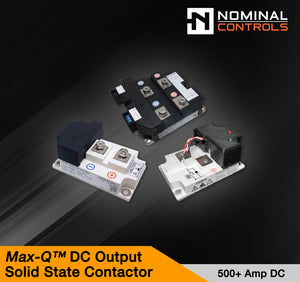 Max-Q™ DC Solid State Contactors
Max-Q™ DC contactors are platforms based on the most capable semiconductors in the industry; drawing the maximum switching performance.

View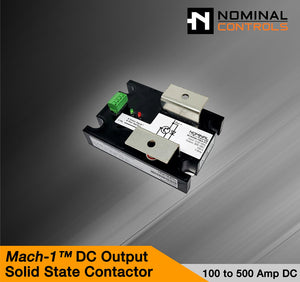 Mach-1™ DC Solid State Contactors
Mach-1™ DC solid state contactors features an industry standard formfactor, It offers switching capabilities up to 2kV and 500A per module; and upwards of 5kV and 2kA in an array.
View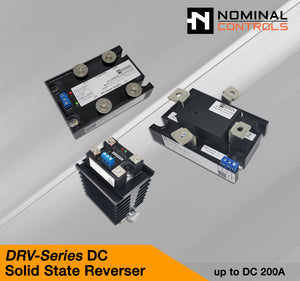 DRV- Series Solid State DC Reverser
DC Solid State Reverser are used to switch the polarity of DC motors and actuators. Advanced models support PWM at up to 5kHz; contact us for more details.
View