FEATURED TECHNOLOGIES / RESEARCHES
We often provide custom devices for contractors and aerospace companies such as NASA and SpaceX. If youre looking for non-industrial solutions, please use the form below to get in touch.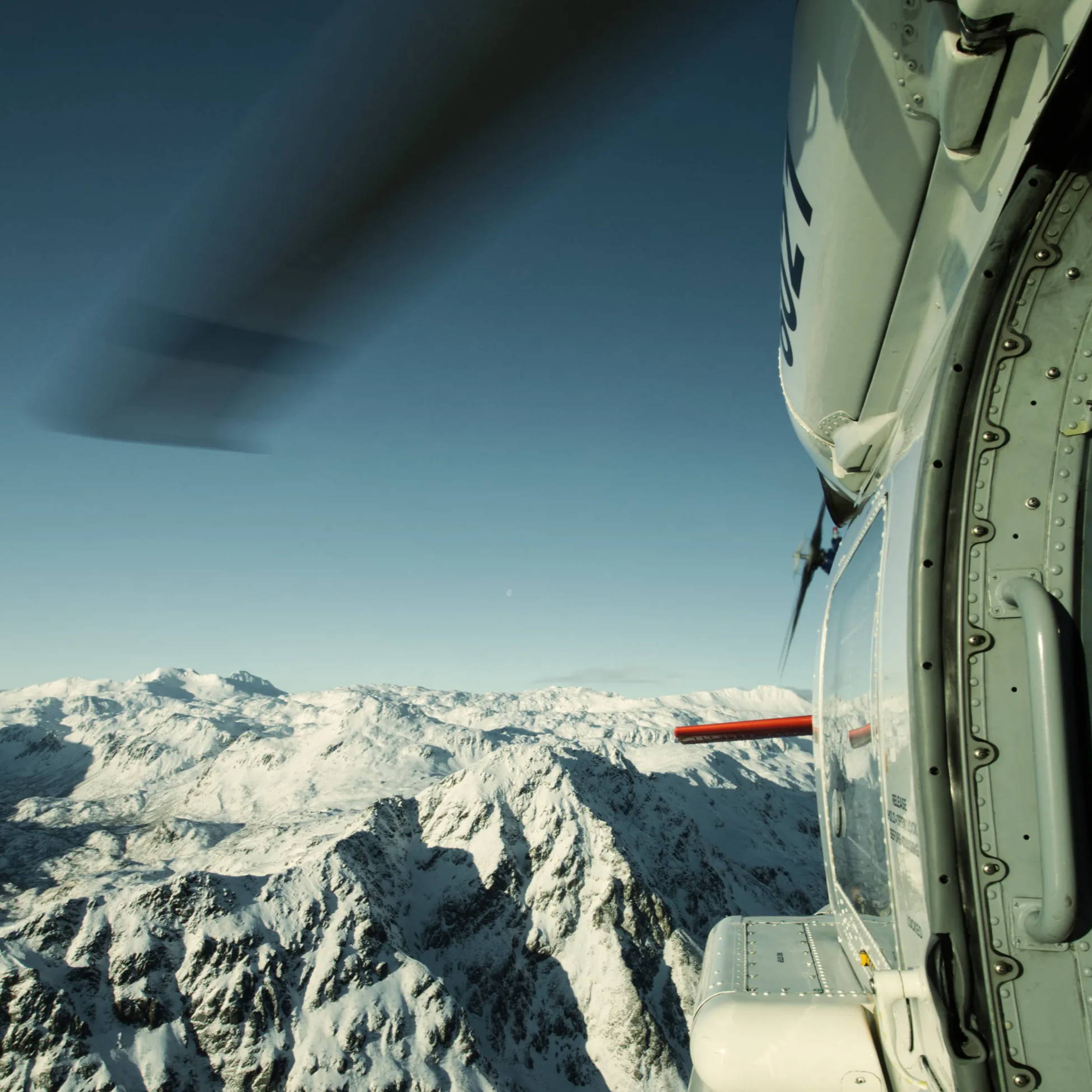 For Advanced Requirements

•Custom specs, functions, & features

•Enhanced physically properties (i.e. shock/vibration/operating temperatures)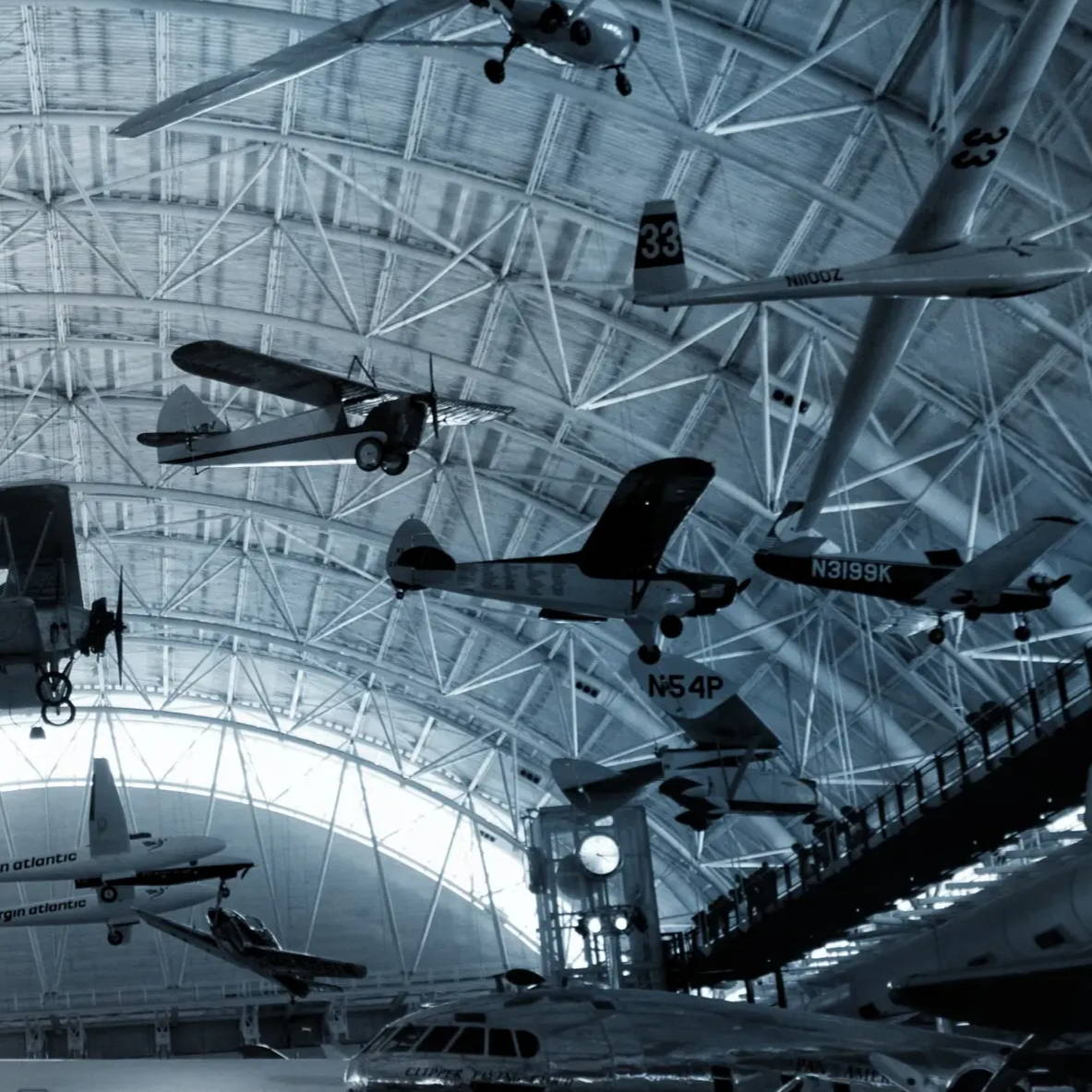 For Aerospace/Space Environment

•Designs meeting RTCA/DO-180 guidelines

•Components with much higher tolerences

•Protected against the environment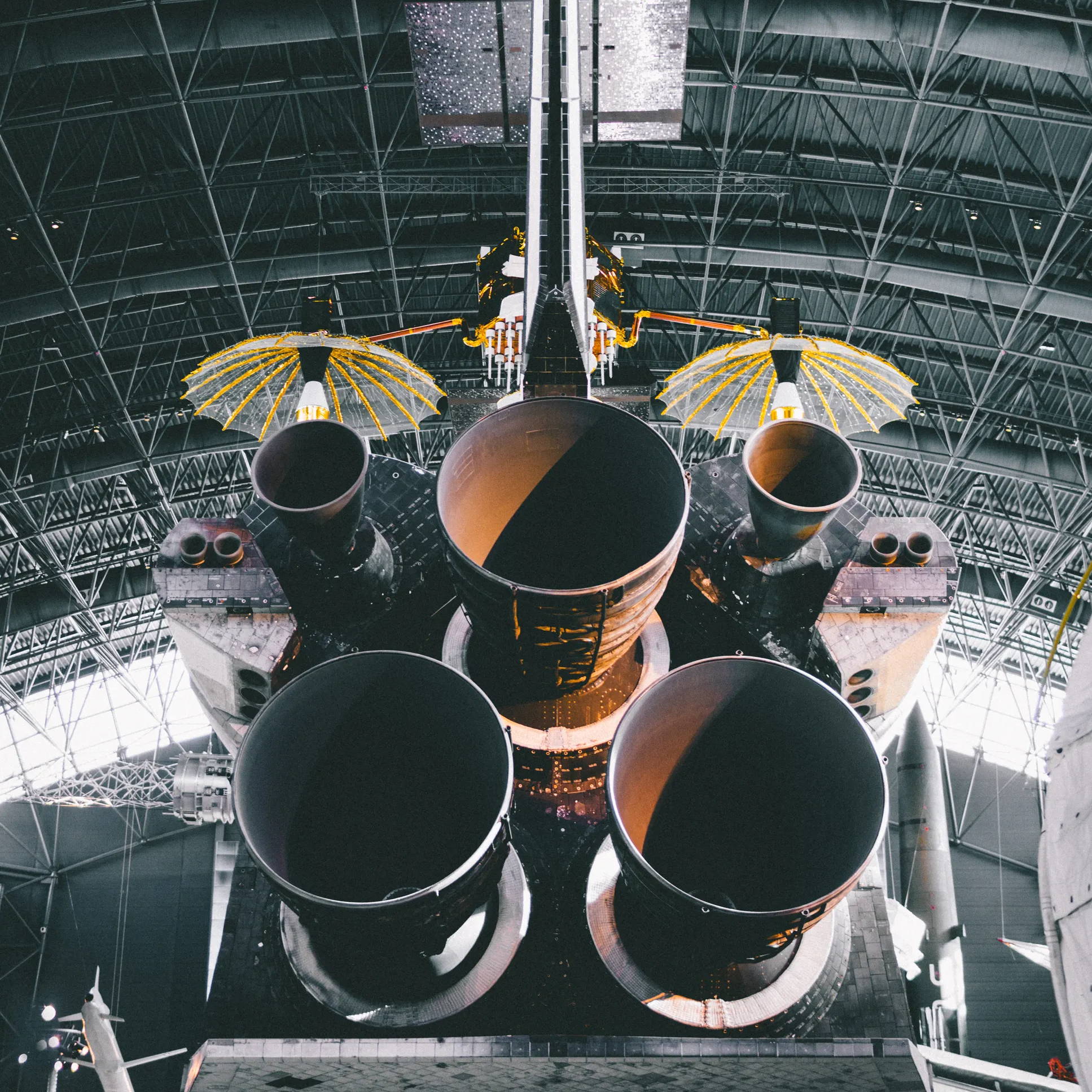 For Mission Critical Applicatiions

•Designs with minimal ICs; "best part is no part"

•Added redundancy

•Fail-safe architetures
Our local partners and contractors can expedite in getting things done.

International Collaborations
We have worked with contractors in US/EU/AU.

We abide to all applicable Canadian laws and international trade regulations.